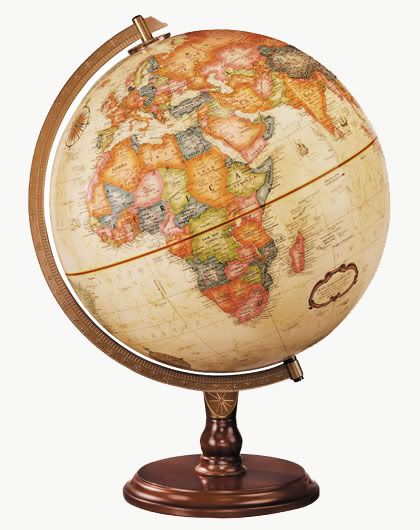 Welcome to Safe Haven Reports, a politically-incorrect membership website that provides an elite financial education for normal people.
Our subscribers know how to beat inflation, avoid risky investments, retire early, profit from government insanity, and provide for their families during the times of worst turmoil.
This website will help you learn what you're not supposed to know about gold, silver, inflation, politics, and economics. You'll be better able to retire early, become wealthier, and understand what's "really" going on.
It only costs $17 to join. That's about the price of a nice pizza. Click here.
Our subscribers know things they're not supposed to know. They know that the emperor has no clothes. They know that our economy is unsustainably based on bubbles, not real growth. They know that mainstream economics is often just organized deceit. And perhaps the most important thing they know is this:
You don't have to be an "expert" to know what's really going on around you.
Our "leaders" don't want a truly educated people. They don't want us to see how badly our politicians and financial leaders are ripping us off with bailouts, "convenient" regulations, and outright fraud. They don't want us to understand inflation.
Our "leaders" don't want us to understand the true nature of economics.
They want us dumb, ignorant, and happy to vote for them every chance we get. Well no longer — we're not putting up with it anymore.
If you know that our government is tyrannical, Wall Street is corrupt, and normal tax payers are being forced to foot the bill, then you should join us for just $17 per month.
Let's talk specifics. As a member, you'll have instant access to the following:
Gold Investing Course. This is the most popular publication we've released. The gold investing course teaches you a strategy that beats stocks, is more secure than traditional gold investing, and allows you to retire early. You can read this when you first join.
Inflation Beating Course. After working over half a year, I wrote a course on inflation that is a must-read for every citizen, regardless of how much they invest. If you're saving for retirement, you absolutely must read this. It's controversial. And it includes concepts that no one is talking about, even though they should be.
The Monthly Report. This is the flagship publication of Safe Haven Reports. Every month, I'll send you a 5-15 page report on what you need to know to make money with little known strategies that you're not supposed to know. I also cover emergency preparedness, economics, politics, and discuss a systematic view of absolutely everything. You'll be amazed at how everything in the news fits together like a puzzle — and you'll be able to make money because of it all.
It only costs $17 to get started. You'll instantly have access to every document we've published so far. And no, the price will not go up once you join — it'll be locked in forever at its current price.
We launched this project because we don't believe the "experts" are right when it comes to economics or investing. We believe that a self-education in the world of economics is the most important thing you can have when it comes to your money.
As the great Richard Maybury once explained to his followers:
"Beware of anyone who tells you a topic is above you or better left to experts… You can understand almost anything if it is explained well."
That's what Safe Haven Reports is all about. We'll help you get the education that big business and big government don't want you to have. It will change your life.
Click here and learn how to retire early with concepts that most economists ignore.